We're proud to offer Yoga Alliance Thailand accredited yoga teacher training courses. Yoga Alliance is a US based nonprofit membership trade and professional organization for yoga teachers which ensures a high standard of excellence is maintained to provide graduates confidence in quality training. With our Yoga Alliance accredited programs, we exceed requirements for course hours and content to give you the most well rounded experience, so you are prepared for your future yoga aspirations.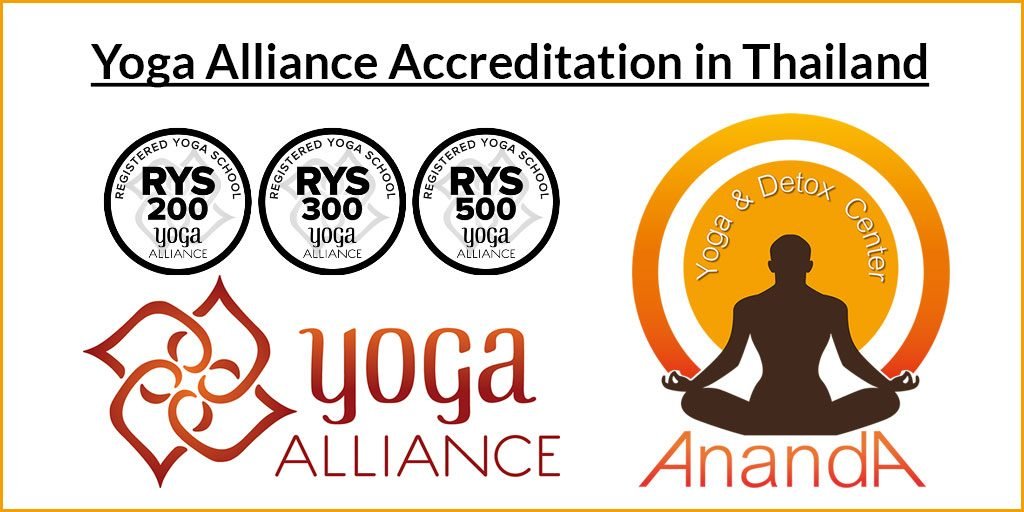 Yoga Alliance ensures institutions provide students with the content and necessary skills to be a yoga teacher. At Ananda Yoga and Detox Center we offer a variety of trainings such as Alignment 200 Hour, Advanced 300 Hour and YIN 100 Hour, that all hold the Yoga Alliance stamp of approval.
Our entry level Alignment 200 Hour course is highly regarded around the world, as we have our students physically practice teaching from day one! This ensures a deep understanding and body awareness so you leave us with the ability to instruct with confidence directly after completion of the course.
Yoga Alliance Thailand Certification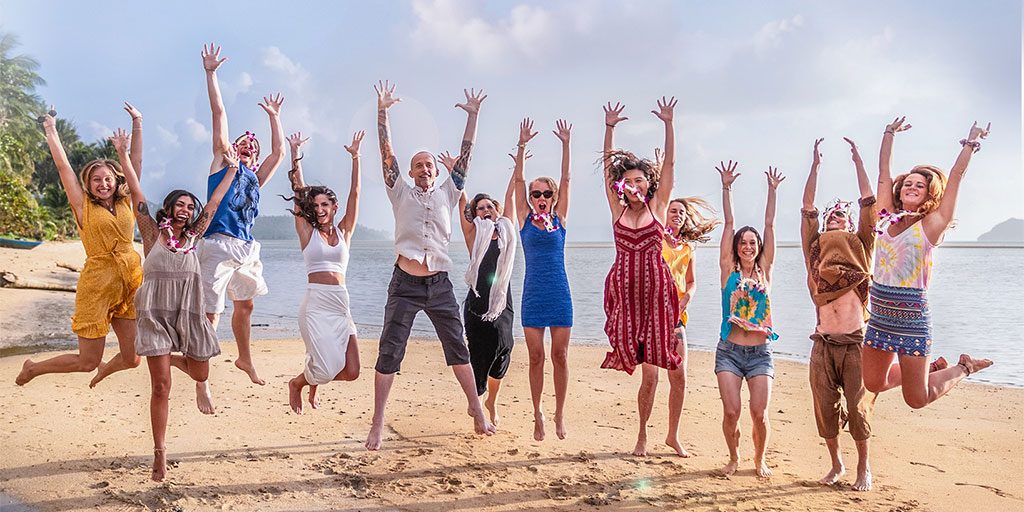 Continuing from this fundamental base, our Advanced 300 Hour and 100 Hour YIN trainings maintain superiority and exceed Yoga Alliance Thailand standards. You will be well prepared to excel at any stage of your yoga endeavors.
A typical day within our program varies from the level and duration of course you receive however, all certificates maintain the highest degree of preparation so each hour serves a purpose for you to gain the most knowledge in your time with us. This extensive training ensures you are challenged in a fun and supportive environment by the most patient, knowledgeable and caring instructors from around the world, each bringing a unique perspective and walk of life to share the greatest insight to all realms of the industry.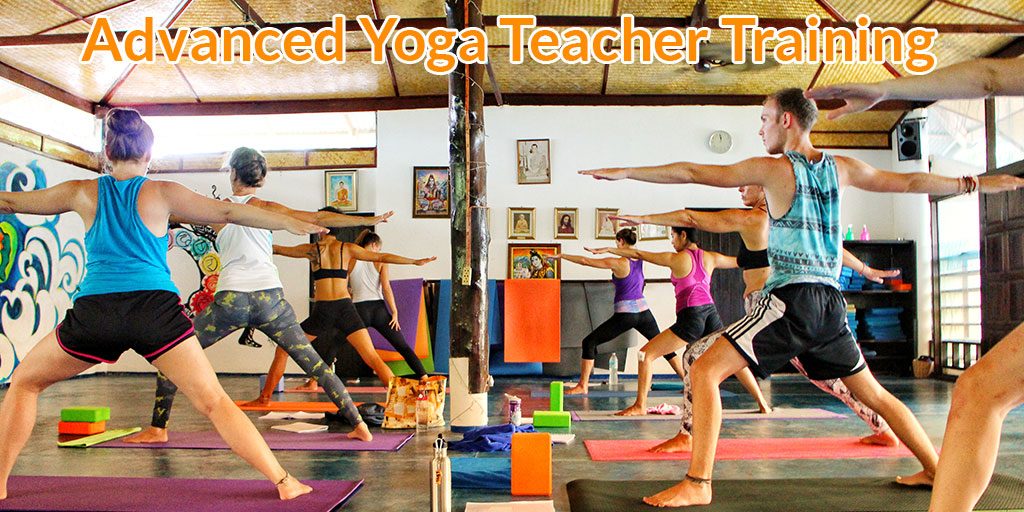 A Yoga Alliance Thailand certificate is a beautiful way to deepen your practice that also sets you up to travel and teach around the world. This will benefit you with global recognition and is important to consider when choosing an institution. Our program director and teachers have over a decade of experience, owned and managed a studio and have successfully certified students from all corners of the world who are currently living their yoga dreams. Our passion certainly shines though in every program we offer as we speak from the heart and direct experience to authentically share the life changing power of yoga.
Would you like to deepen your practice with a top Yoga Alliance certified program in Thailand? Join us for our next training and change lives as you inspire those around you and teach with confidence.