Yoga Teacher Training
Ananda Yoga and Detox Center offers highly structured and student-centered Yoga Teacher Trainings for students committed to advancing their practice, deepening their understanding of yoga, and driven to share their love of yoga.
Led by highly experienced teachers with small classes on a tropical island paradise our all-inclusive Yoga Teacher Training programs have produced incredible teachers now teaching all over the world.
All of our Yoga Teacher trainings are fully accredited by Yoga Alliance and offerings including a vinyasa/ashtanga multi-forms 200-hour program, individualised dynamic 300-hour programs and 50-hour continuing development experiences in Kundalini or Yin Yoga
In a Partnership with Yama Yoga Studios
Align tradition with innovation, stillness with flow, timeless yogic wisdom with personal discovery. Begin the yoga journey with us or recommit and deepen your practice. Whichever it is you will love your teacher training experience here on Koh Phangan, our island paradise.
Elevate your practice. Embody your teaching. Our 6-week intensive 300-hour advanced yoga teacher training program is designed for dedicated students of yoga who want to grow both personally and professionally. Grow your practice, enrich your teaching and enjoy six weeks on the beautiful island of Koh Phangan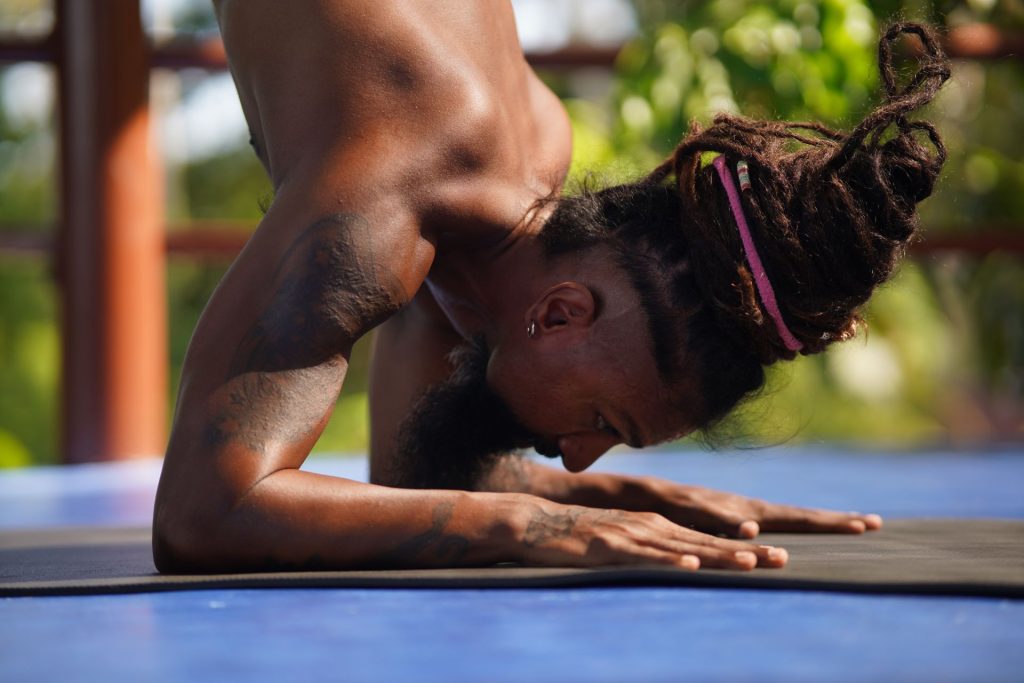 Awakening the Inner Alchemist: Harnessing Transformation through Yin Yoga
Yin Yoga blends the introspective power of meditation with the energy-enhancing properties of yoga and pranayama. It is a perfect complement to active lives and yoga practices, and suitable for practitioners of all levels. Our 50 hour Yin Yoga training has been designed for yoga teachers and yoga practitioners who seek to enhance their teaching or personal practice by delving into the alchemy of Yin Yoga and Subtle Body practices to unlock their inner potential. All on the lovely island of Koh Phangan.
Learn the innovative, ancient sacred science of Kundalini Yoga in the tropical paradise of Ananda Yoga and Detox Center. Unleash your full potential and awaken your inner self. Kundalini Yoga is called the yoga of awareness, because it provides a pathway for you to lift the vail of confusion and illusion.
Escape to a lovely rustic village in the heart of Bulgaria and discover the depths of your practice and the potential of your teaching. Our Yoga Alliance approved Bulgaria-based program offers an intensive experience only hours away from most major European hubs. Follow us at Facebook
Experience our Center (Video)
We have crafted a 1:30 minute video to show you the beauty of Koh Phangan and walk you through the experience you could have with us.