Advanced Yoga Teacher Training
Ananda Pure Yoga's 300 Hour Advanced Yoga Teacher Training is designed for the yoga teacher who is serious about teaching yoga as a profession.
In this course, you will "Up Level" the skills that you developed in your 200 hour training. We will give you the tools to deliver master classes and incomparable private instruction to your students. You will be prepared to develop workshops and retreats, and move beyond drop-in studio classes. You will be set on a path to one day lead your own teacher trainings.
Through the process of developing these teaching skills, your understanding of this course material will find its way into every aspect of your personal practice, and it will deepen significantly.
Additionally, since this course takes place on the island of Koh Phangan, Thailand, you will spend an incredible amount of time on a tropical island surrounded by like-minded yogis. The experience will be nothing short of amazing!
You must have completed a Yoga Alliance approved 200 Hour Training to be eligible to enroll in this course. Note: It is not necessary that you are registered with Yoga Alliance.
You must be able to speak and read English at a conversational level.
You must be able to participate in a group learning experience, and be willing to accept and provide feedback in an objective and constructive way.
You want to set yourself apart from all of the other yoga teachers, with skills that are in demand but not easy to find.
You want to continue along a path that immerses you further into yogic tradition and lifestyle.
There are a lot of general courses out there, but this one focuses on teachers who want to take teaching seriously as a profession.
You've researched our reviews, and read that this a no nonsense training that takes our students and the quality of education that we offer very seriously.
300 Hour Teacher Training Course Curriculum
Each week of this training will have a primary focus of education, but aspects of each focus will be present throughout the entire training.
This section will help teachers sharpen the knowledge that they acquired in our 200 hour training, and introduce our strong instructional techniques to students who may have taken their 200 hour training at another school.
Explore classic pranayama, kriyas, subtle body anatomy (types of prana, chakras), relationships of energy and asana, and meditation methods that enable you to tap into deeper aspects of yoga practice.
Develop skills that allow you to teach difficult poses and transitions, sequence for anatomy, energy or philosophy, strategize for prop use and pose improvement, and modify to all levels and abilities.
Learn to create longer format classes, workshops, and retreats. We will actually plan, coordinate, and implement these during the training. You will finish this course and leave ready to present your program.
Receive guidance on how to be a full time yoga teacher, create your brand, market yourself, strategize social media, newsletters, pricing, and position yourself for success in a competitive market.
Additional topics will include:
How to Instruct with Clarity, Confidence, and Precision
Yoga Philosophy
Skeletal/Muscular Contraindications & Misalignments
Postural Assessment & Correction Strategies
Classical Pranayama
Sequence for Alignment, Anatomy, Energy, and Philosophy
Chakras & Nadis
Mantra & Meditation Practice & Teaching Techniques
Yogic Cleansing Techniques (Kriyas)
Organizational & Leadership Skills
How to Facilitate Group Learning
Create Solid Effective Master Classes & Workshops
How to Create Weekend Intensives
How to Organize a Retreat
How Yoga Poses Affect the Body's Systems: Circulatory, Digestive, Pulmonary, Endocrine, and Nervous Systems
300 Hour Advanced Teacher Training
Includes 2 Meals per Day (Brunch & Dinner)
SHARED ROOMS, are available only to 2 students. If you are arriving alone, indicate in the comment section of your application to place you on the shared room waitlist. If another student wants to share a room, we will notify you that a Shared Room is available.
This Yoga Teacher Training is 36 Days/35 Nights
All rates with or without accommodation include 2 healthy vegetarian yogi meals per day (brunch & dinner) plus herbal tea.
Early Bird Rate:
Receive $300 off the cost above when we receive your deposit at least 30 days prior to the start of your yoga teacher training.
August 2019 Early Bird ends
July 4, 2019 – Last Day for Early Bird Rate 2019
Aug 4 to Sept 8, 2019 – 300 Hour Advanced Yoga Teacher Training
July 2, 2020 – Last Day for Early Bird Rate 2020
Aug 2 to Sept 6, 2020 – 300 Hour Advanced Yoga Teacher Training
7-7:45 – Kriyas & Mantra
8-9:30 – Morning Asana
9:30-10:30 – Pranayama & Meditation
10:30-11:15 – Brunch
11:15-13:00 – Free Time
13:00-16:00 – Lecture / Workshop / Practicum
16:00-16:30 – Break
16:30-18:00 – Afternoon Asana/Lecture
18:00-18:45 – Dinner
We are a Yoga Alliance accredited Registered Yoga School (RYS)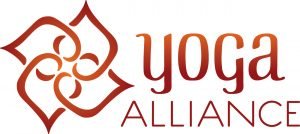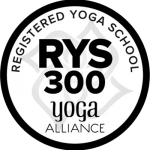 Johnny Nasello

Jane Bakx

Additional Instructors
Lead Instructor – Johnny Nasello
Born in the United States, Johnny Nasello is an e-500 hour Registered Yoga Teacher & Personal Trainer. He has been leading teacher trainings since 2016, and has graduates from his programs in over 30 countries. In addition to his precise instructional techniques, he is known as a very professional teacher. He is the Yoga Programs Director at Ananda Yoga & Detox Center, and previously owned and managed his own studio in Portland, Oregon.
Johnny has studied mostly with master yoga teacher trainer, Noah Mazé, but has also studied and workshopped with many great teachers.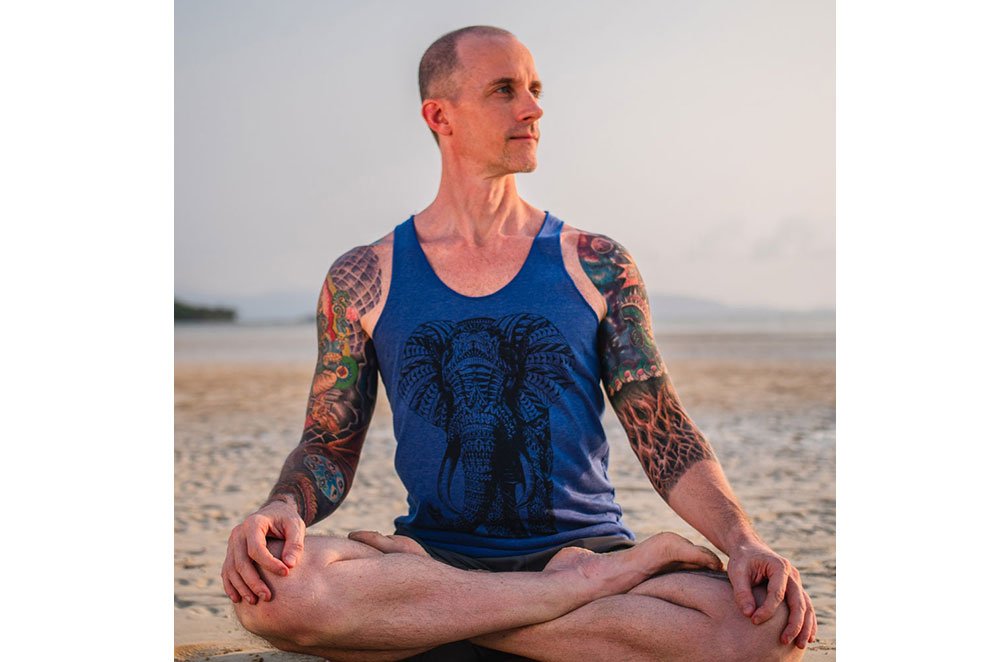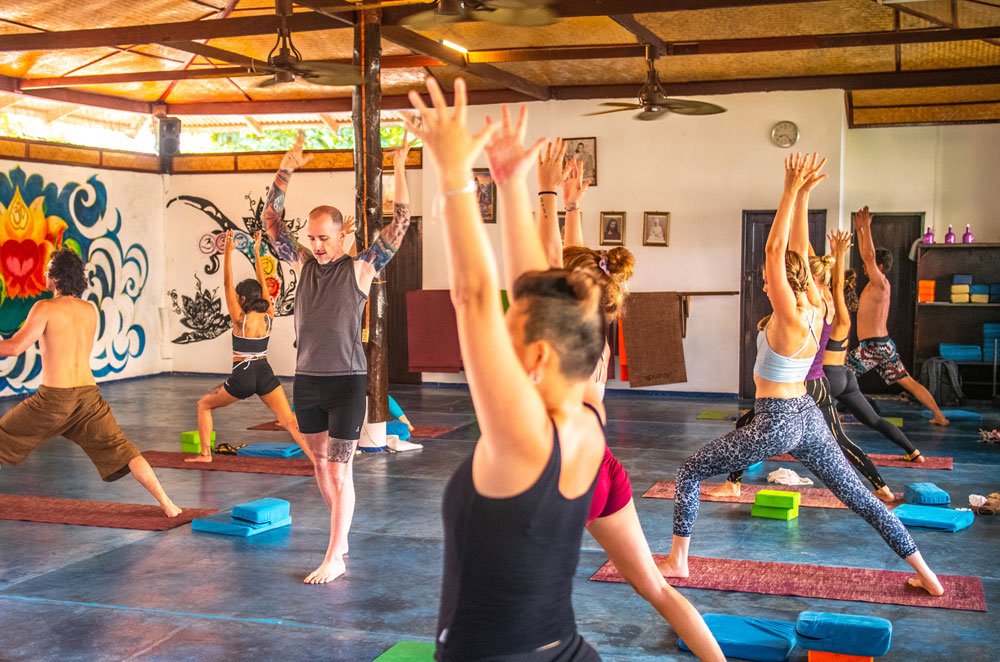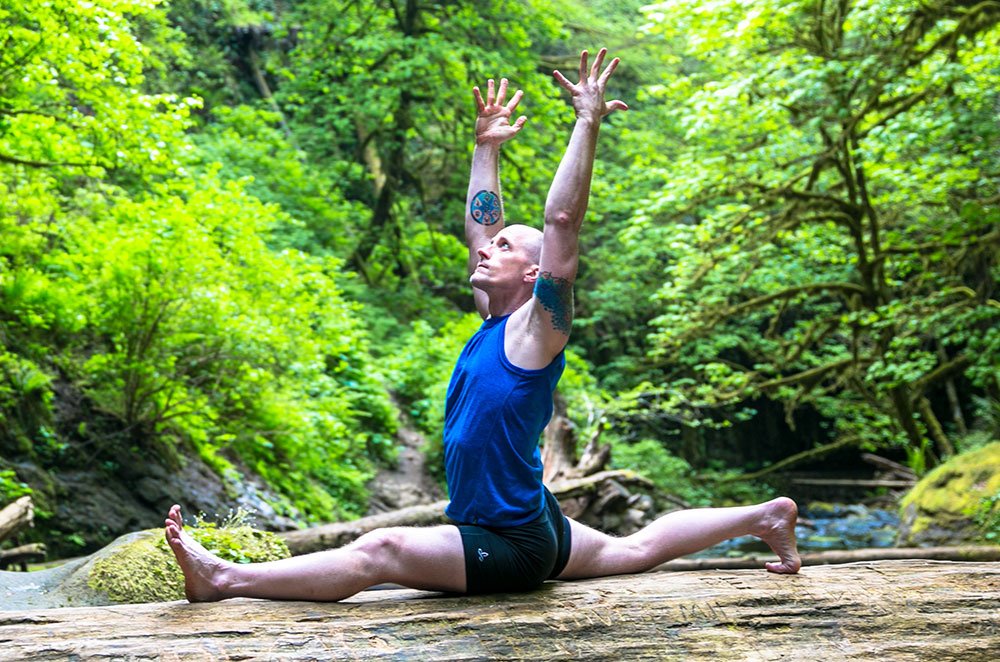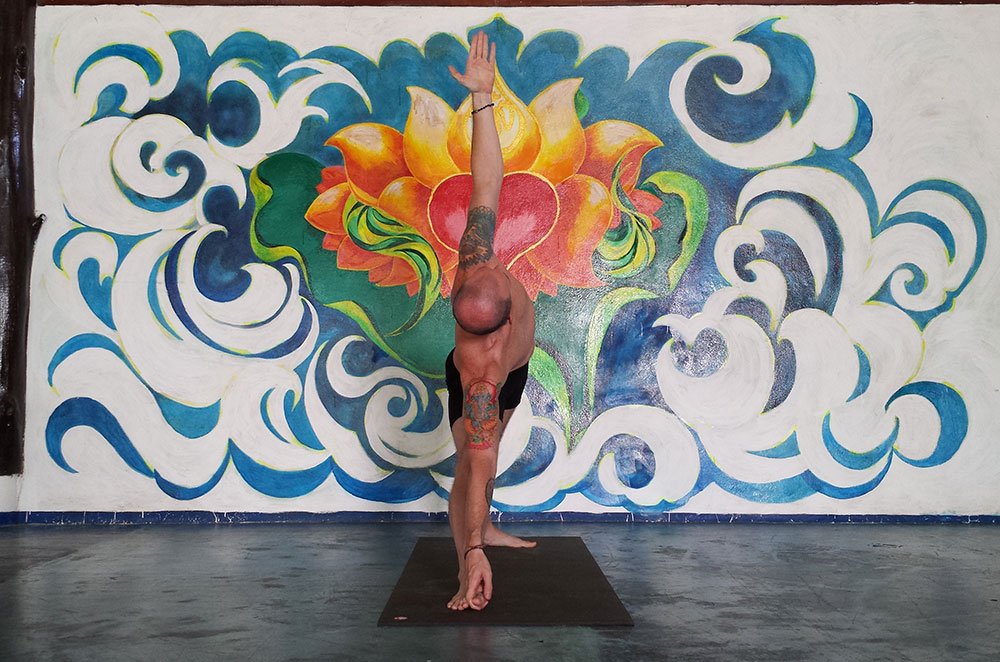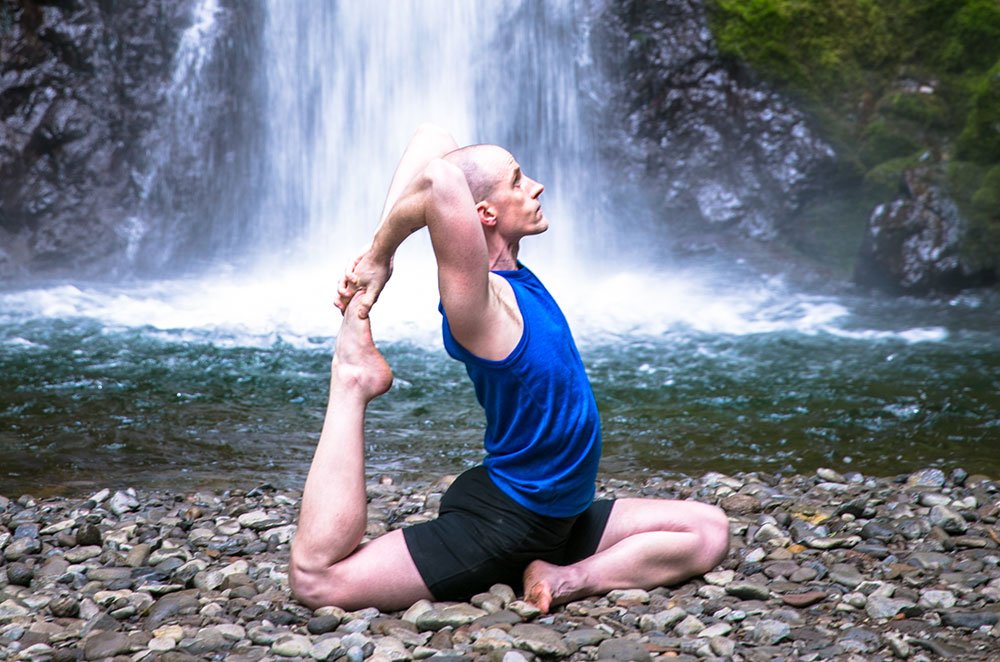 Instructor – Jane Bakx
Jane Bakx is an E-200, 500 hour Registered Yoga Teacher from the Netherlands. She has practiced yoga for over 15 years. She teaches yoga and organizes retreats around the world. She mainly practices Vinyasa, Yin, and Ashtanga.
To Jane yoga is all about making a connection with yourself; with your body, mind and heart. Through yoga you learn to listen more to your body. Jane likes to focus on making that connection to yourself and at the same time getting more flexible and strong.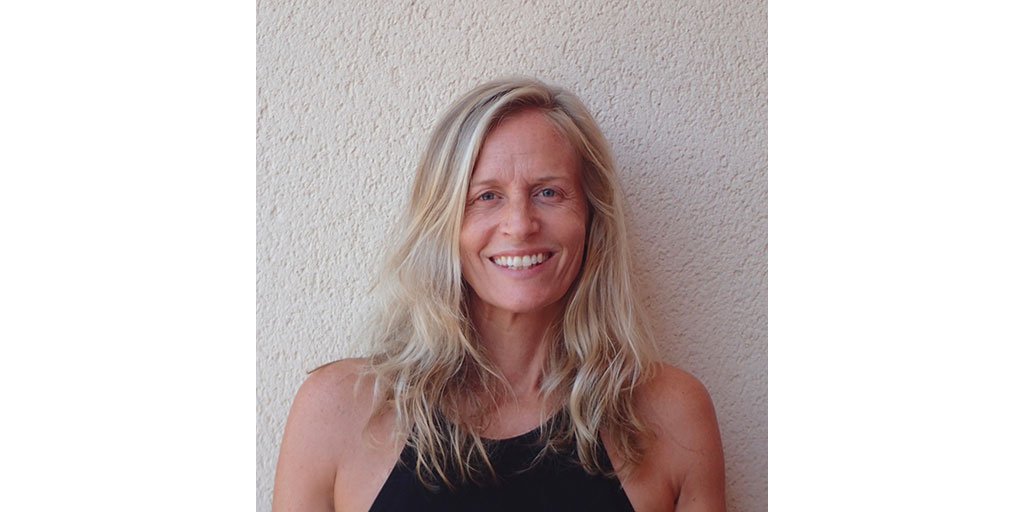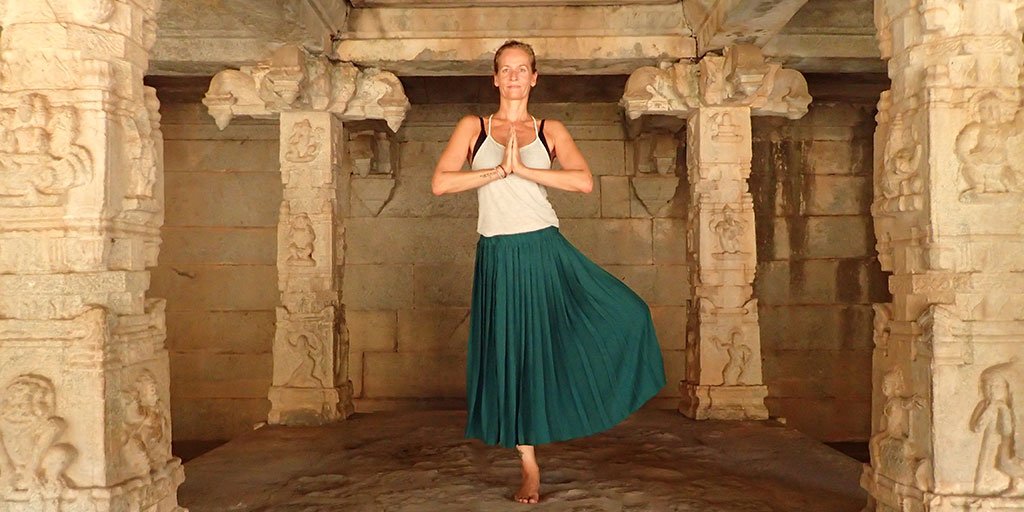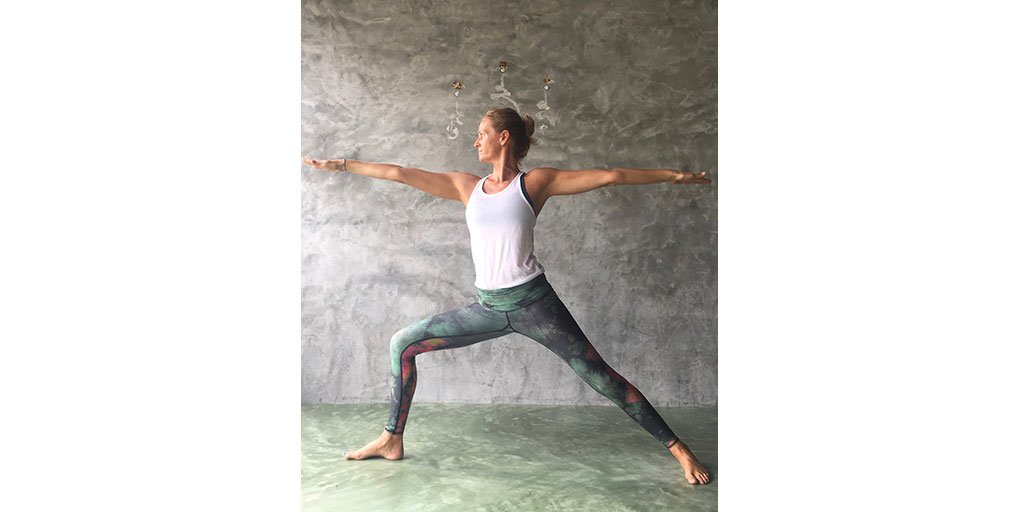 Additional Instructors
Johnny is often assisted by other former graduates of the Ananda Pure Yoga Programs, and other teachers with outstanding credentials and experience. Teacher Training Testimonials
Johnny, was absolutely outstanding. Not only did he have clear, precise direction, but he also had a way of relating the yoga principles to everyday life, which I really liked. He was very patient, encouraging, and had a great positive energy about him. Just the best!
Probably one of the best value for money there is. You receive the tools to develop yourself as a yogi and to share your (new) skills with the students you will teach. The daily schedule is structured and the program is well thought out. The environment is very encouraging.
Ananda yoga and detox centre is a special place where you will be taken care of and feel at home. I did the yoga teacher training here. I highly recommend this training for a strong understanding and practice of yoga and how to teach it.
Fill out your application today!