Our Yoga Teacher Training in Koh Phangan, Thailand is one of the best trainings in the world when it comes to preparing students to teach yoga classes upon graduation. However, our graduates say it better than we can. This post shares our students experience of their yoga training.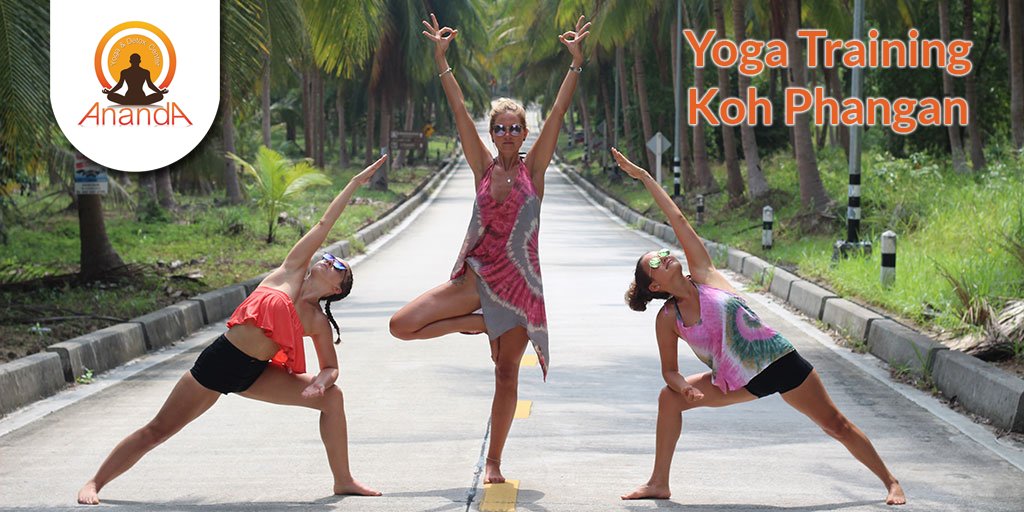 Sara - Oct/Nov Graduate 2017
This Vlog from October/November 2017 graduate Sara W. really expresses the friendship and camaraderie that is cultivated throughout the training with the group of people that you work so hard with.
The friendships that you make in yoga training are lifelong. Years after the trainings we see our graduates still connecting when they can throughout their travels.
Caitlin - Oct/Nov Graduate 2018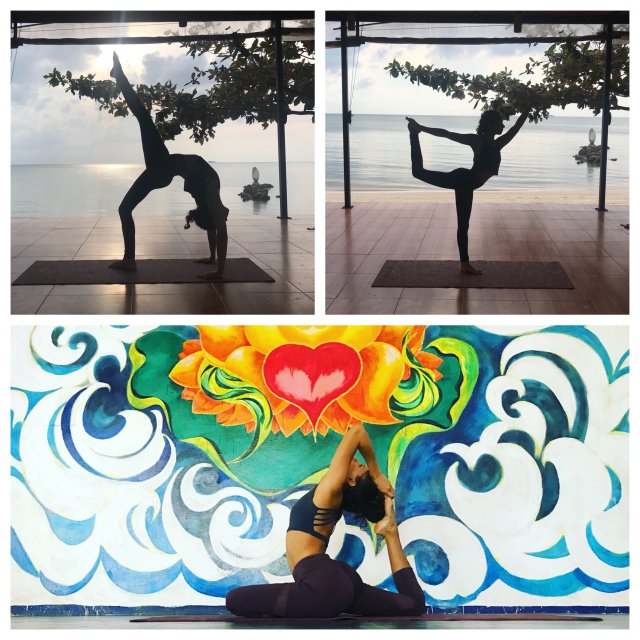 Natalia - March Graduate 2018
Natalia C. graduated our course in March of 2018. Her blog has some amazing insight about the deeper and more significant lessons learned as you work through your yoga training.
Yoga Training In Thailand
Yoga Teacher Training is an amazing way to learn something about yourself, and about living life in a skillful way. Our program is All Inclusive. We have on-site accommodation, and all meals included. You get to be here, immerse yourself in study, and spend time with an amazing group of people on a tropical island. You'll get to talk about yoga nonstop for an entire month!
Check out our Yoga Training Courses, and let us know if you have any questions. We hope to see you soon!