An All Inclusive yoga retreat Koh Phangan Thailand!
Escape from your hectic days, relax and immerse yourself in yoga to rejuvenate your spirit, discover or deepen a yoga practice, and find inspiration among other yogis in a beautiful tropical paradise!
Ananda Yoga Retreat Koh Phangan
Ananda Yoga & Detox Center now offers the Ananda Pure Yoga Retreat Koh Phangan package to help you rediscover balance during an amazing vacation.
We offer several room types for your comfort level and budget.
Our classes accommodate all levels
Additional nights can be prorated
Recruit Friends to Join You!
Prices include 3, 4, 5, 6, & 7 nights of accommodation, food, yoga, and 1 massage.
Prices are per person.
Additional nights can be prorated.
A deposit of just 4,000 Baht ( ≈ $127, €112) reserves your space.
Your retreat may start on any day that you arrive.
Yoga & Meditation Classes
Alignment Yoga (AM), Meditation Circle (PM), & Gentle Hatha (PM) Classes (Mon-Sat) with a range of topics and themes that include:
Additional Yoga Retreat Activities
* Complimentary with 5, 6, and 7 Day Retreats.
We offer a healthy vegetarian buffet for our yoga retreats from our restaurant.
You will receive 3 meals per day, prepared with yogi sensibility.
Private Off Street Motorbike Parking
Assistance with Motorbike and Bicycle Rental
Laundry Service
Free WiFi
Free Filtered Drinking Water
Yoga Mats, and Blocks
Lots of recommendations!
and did we mention the beautiful sunset every night over the Gulf of Thailand?
Retreat guests enjoy full access to our saltwater pool, and herbal steam sauna.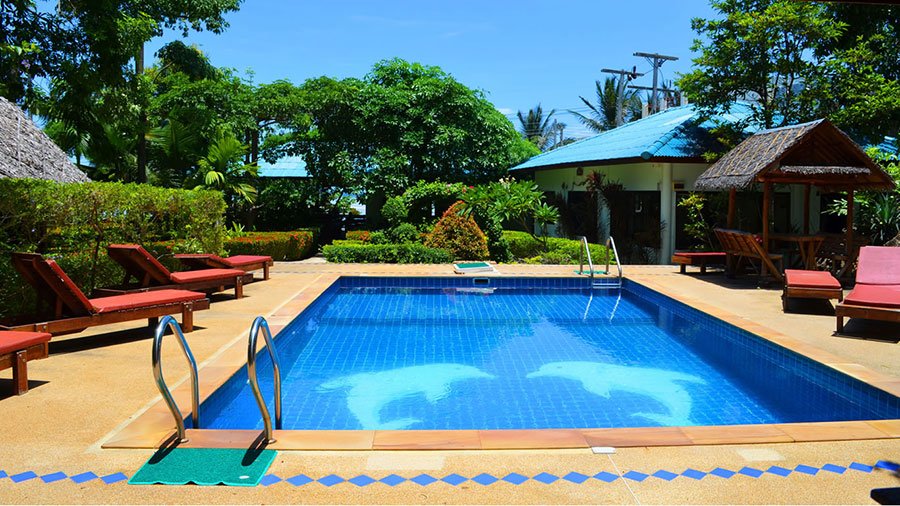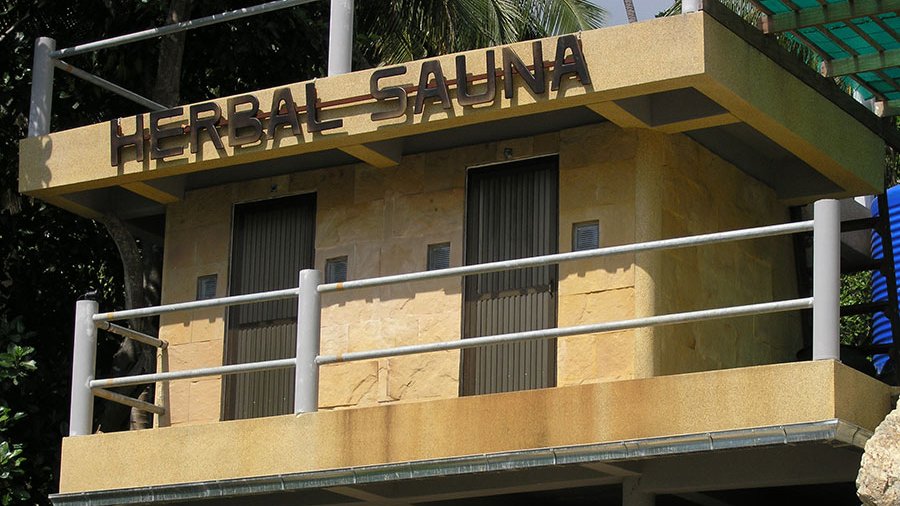 Sunscreen – Thailand sun can be quite intense.
Comfortable Clothes for Yoga and for a tropical environment.
Flip flops/sandals and/or good walking shoes for adventure day.
Personal Toiletries
Light Jacket or Sweatshirt
Passport/Visa  – Most countries receive a one month visa on arrival once you enter the kingdom by air. If you plan to stay longer, you can obtain a tourist visa at the Thai embassy in your home country. It is wise to check into your visa situation through your home country's embassy or consulate before departing, as each country may have different rules and regulations.
Most day to day items that you may need can be purchased on the island.
We take care of everything, so that you can simply arrive, and have the experience of a lifetime practicing yoga on a tropical island paradise!