Ananda is now the new home for
Yama Yoga Studios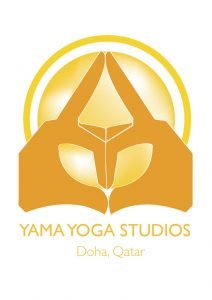 Yama Yoga Studios has been running teacher training programs since 2007 and has graduated teachers who are teaching classes, programs, and their own yoga teacher trainings throughout the world. Our programs concentrate on self discovery and exploration and helping students discover their own unique contribution to yoga and their communities. Our programs are both rigorous, thorough and soulful with a focus on the practices of Asana, Pranayama and Meditation and an exploration of practical philosophy. Find out more about the programs we offer and reach out for a chat anytime.
200 Hour Aligned Vinyasa
Yoga Teacher Training
Deepen Your Practice | Learn to Teach Yoga | Have an Amazing Yoga Holiday
Our Alignment 200 Hour Yoga Teacher Training course has a strong emphasis on teaching methodology and instruction.
The Yama Vinyasa 200 Hour Yoga Teacher Training course is multi-form based on Ashtanga, Vinyasa, and Iyengar.
Our 300 Hour Advanced Yoga Teacher Training is designed for the yoga teacher who is serious about teaching yoga as a profession.
Our 100 Hour Yin Yoga Teacher Training course is for yoga teachers, and yogis who want to bring Yin yoga into their teaching and practice.
All of these yoga teacher training courses will allow you to significantly deepen your practice in all regards: physical, energetic, and philosophical.
Spend an amazing and transformative time on a tropical island surrounded by like-minded yogis, while doing this yoga that we all love!
Ananda Yoga & Detox Center is located along Hin Kong beach, with a stunning view over the Gulf of Thailand. People come from all over the island every evening to enjoy the beautiful sunsets.
Choose Your Course & Enroll Today!