Our yoga staff includes yoga teachers certified at the Yoga Alliance 500 hour certification to ensure a safe and knowledgeable approach to your study.
Our yoga teachers will guide you through a well instructed class with a focus on alignment and range of motion. Ananda's Yoga classes are for all types of students, from young to old and beginners to advanced students and yoga teachers.
Save with Yoga Class Packs
In Alignment Yoga, you'll skillfully work through a specific range of motion for an entire class: hip openers, twists, arm balances, forward bends, backbends, and energy & chakra. We'll work towards a peak pose through precise alignment and body mechanics. There are elements of both vinyasa and hatha styles. This class is challenging, yet great for yogis of all levels as the peak pose is implemented in stages that allow you to explore it's depths as you're ready.
A guided meditation circle for inner peace.
Gentle Yoga is a thoughtful approach to yoga practice, with attention to basic alignment and therapeutic principles. Observation of breath and mindfulness, are an integral part of class. A number of styles may be explored including hatha, restorative, and Yin.
Students may seek private instruction for a number of reasons including:
To become comfortable for Drop-In Classes
To address misalignments
To learn about specific poses
To deepen their practice with direct guidance.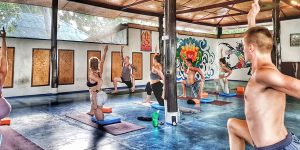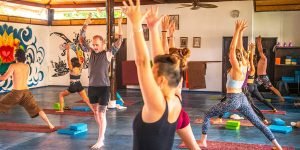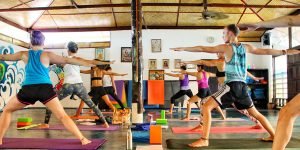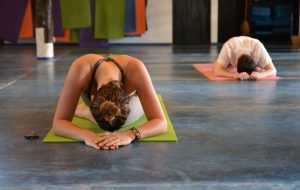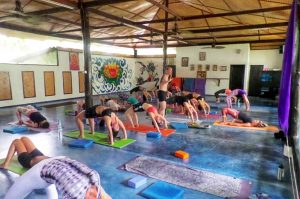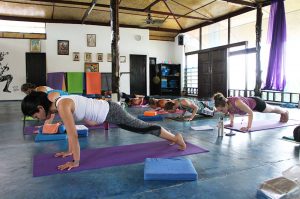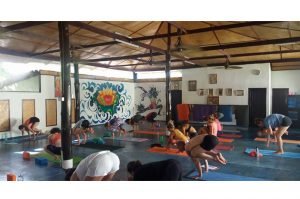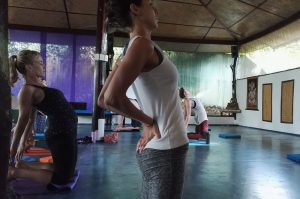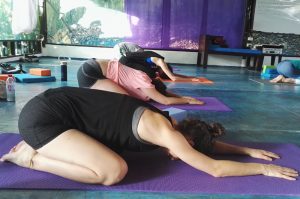 Feel free to stop by and talk to us, and see our facilities!
You can also send us an inquiry through our Contact Page