Vangelis Syrigos – Founder/Owner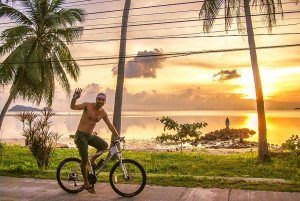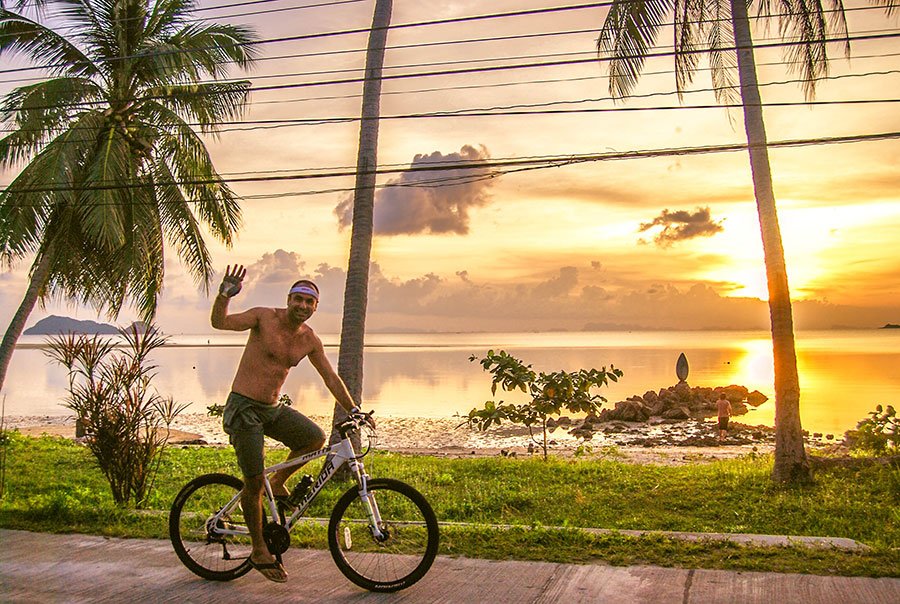 Owner of Ananda Yoga & Detox Center, was born in the picturesque resort town of Lavrio, Greece in 1968. In Greece, he had several successful businesses; teacher and owner of a computer school for children and unemployed adults and a director of stock brokerage office. Despite his financial success at age 35, Vangelis started to wonder if there is more to life than financial rewards. Poor health contributed to his inner turmoil as well. More specifically, doctors in Greece advised Vangelis that the only way to heal his back was through surgery. Driven by thirst to find something of higher value, Vangelis took a journey to holy mountain, Athos in 2003.
Ali – General Manager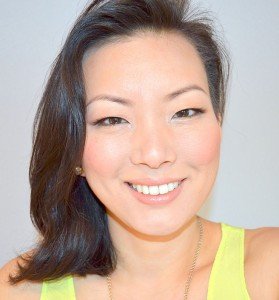 Ali oversees the detox department at Ananda Yoga & Detox Center to make sure our guests receive the best experience possible.
She is passionate about helping people live better lives through holistic health care.  She has received her B.A. in Psychology from University of California, Los Angeles, and has worked in the health and wellness industry for over 7 years. Personally having experienced physical dis-ease in digestive health for most of her life, then regaining health with the use of holistic methods, she is an advocate for natural self-care and lifestyle. She combines her education and experience in providing guidance in a manner that can be easily implemented into people's lives.
Johnny – Yoga Programs Director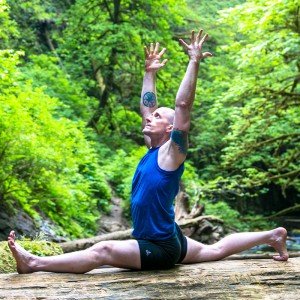 Johnny Nasello is an e-500 RYT (Registered Yoga Teacher), Certified Personal Trainer, and expert group fitness instructor. His past experience includes owning and managing a yoga and fitness studio in Portland, Oregon, and teaching over 7,000 classes.
He specializes in alignment based yoga, with attention to form and posture, so that his students can deepen their practice in a safe environment.
He believes that the challenges faced on a yoga mat should be relatable to the challenges faced in everyday life. Through consistent practice, meditation, and introspection, we can empower ourselves to live a life with meaning and purpose.