You may benefit from one-on-one private yoga instruction if:
You're nervous about attending your first class.
You want therapeutic advice on issues related to your body.
You're curious about a one-on-one approach to learning yoga.
You need special attention or modifications that are otherwise disruptive to a regular class.
You want to advance your practice and understanding of specific poses and topics.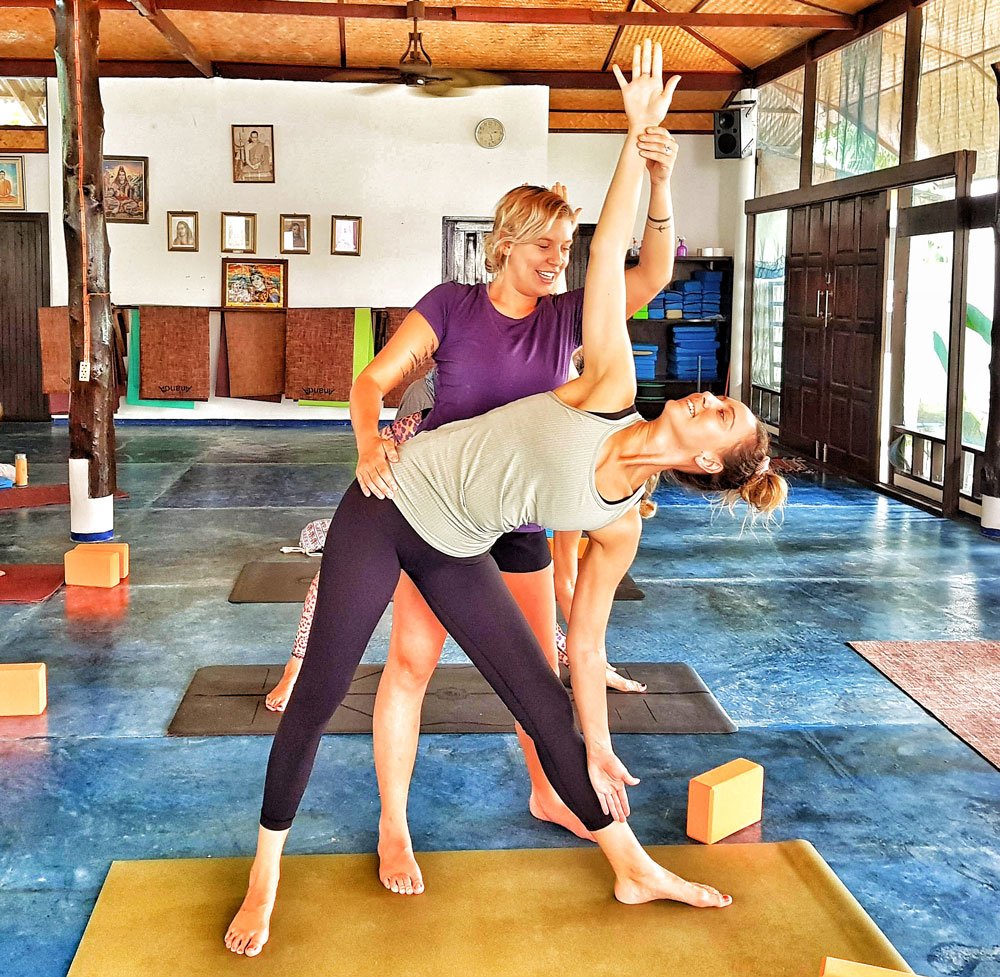 Professional Private Yoga Instruction
Our yoga teachers on staff include teachers trained in postural assessment and corrective strategies.
Contact Us about your interest in private one-on-one yoga instruction.
Depending on your circumstance, we may ask you to come in for an in-person consultation.
Your private yoga training will be scheduled in advance, so that the teacher has time to assess, research, and apply the appropriate methodology required to help you.
Additional Reasons for Private Instruction