Antiparos is an island in the Aegean Sea that sparkles with natural beauty and the distinctive color of the Cycladic islands of Greece. Antiparos is a secret holiday paradise.
When you disembark at the picturesque harbor of Antiparos, an enchanting aura will seduce you. White houses with blue brush strokes, paved alleys with bougainvillea and eucalyptus and an overwhelming atmosphere of optimism and positive vibes will welcome you.
In essence, the perfect location for a yoga & Greek cultural experience.
Join Johnny, Ali, and Vangelis for seven days and 6 nights of exploring the splendour of Greece, with a yoga themed holiday.
Expect daily energetic morning yoga, and afternoon gentle yoga and meditation. We'll eat delicious Greek food catered for lunch and dinner with home-style hospitality. Every day we will have an opportunity to explore a different beach, explore the island, view the sunsets, and relax. One of our days will be spent on a boat trip around the island and surrounding areas.
ENJOY | RELAX | REJUVENATE
Our accommodations are owned by a local family, and you can expect to be immersed in a direct, cultural experience. This is not a resort style retreat.
This retreat has already occurred. Please Get In Touch with us about future retreats.
Johnny Nasello

Ali Choi

Vangelis Syrigos
Host Teacher – Johnny Nasello
Johnny Nasello is known for masterfully blending precise pose instruction with yoga philosophy in an accessible and practical way. He has a vast experience working with different body types, abilities, and ranges of motion. Johnny will bring a vibrant energy to each morning's asana practice paired with the beauty of a Greek island.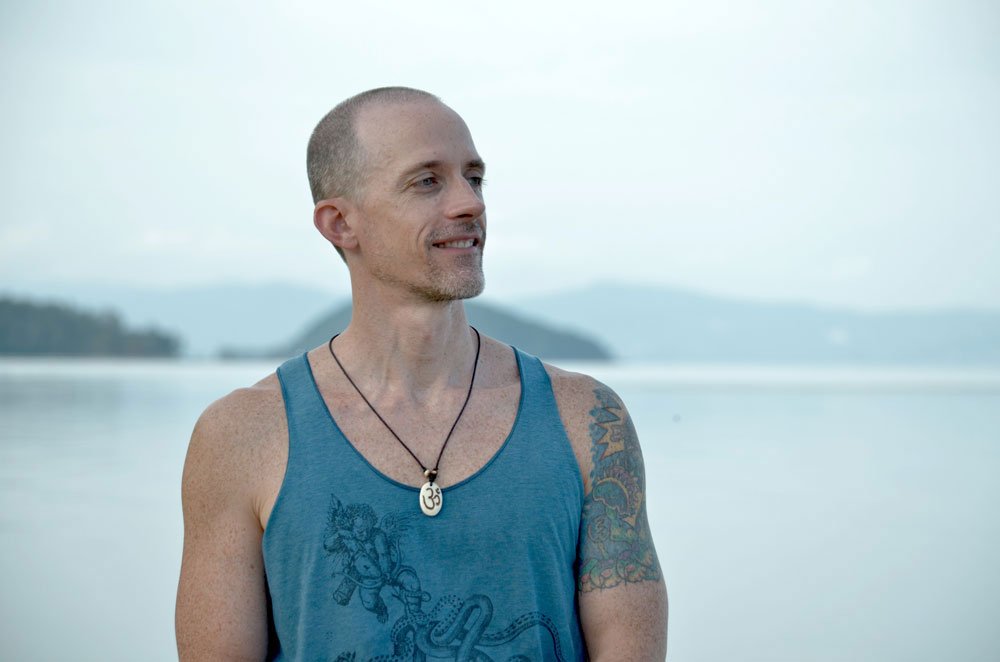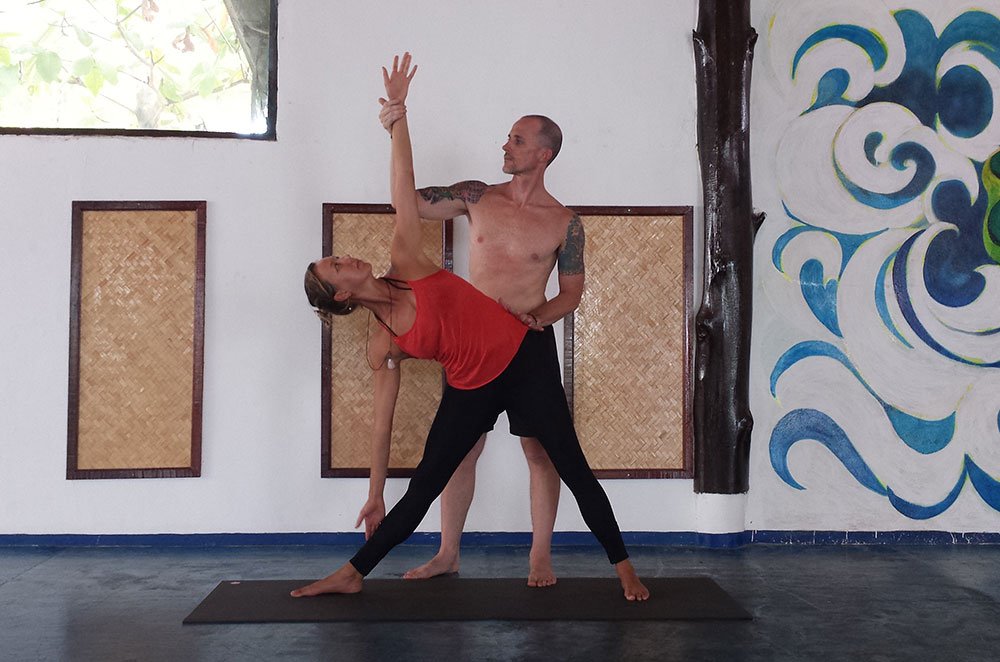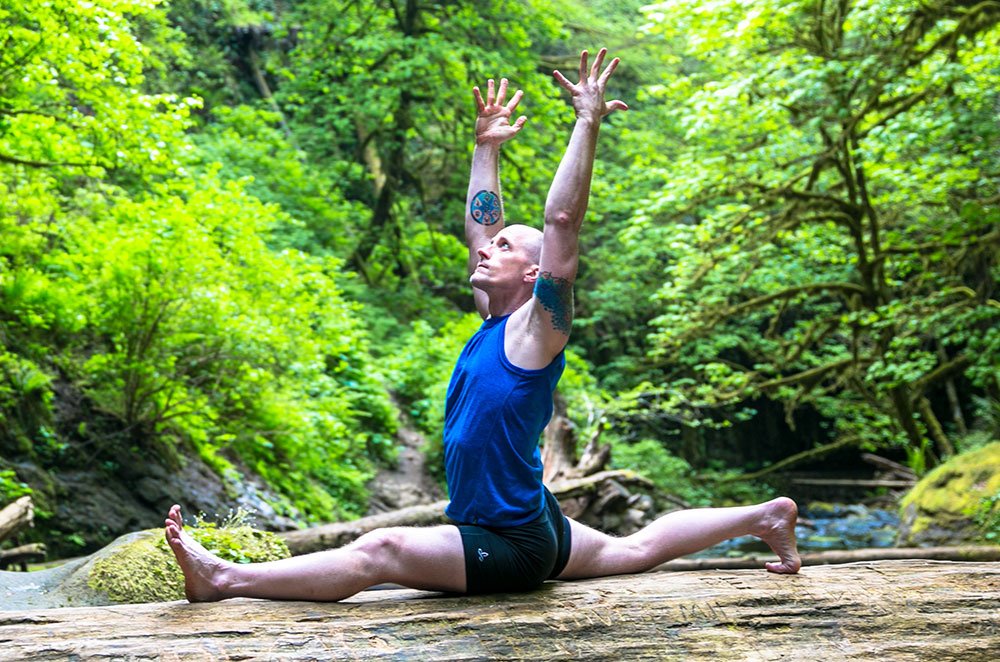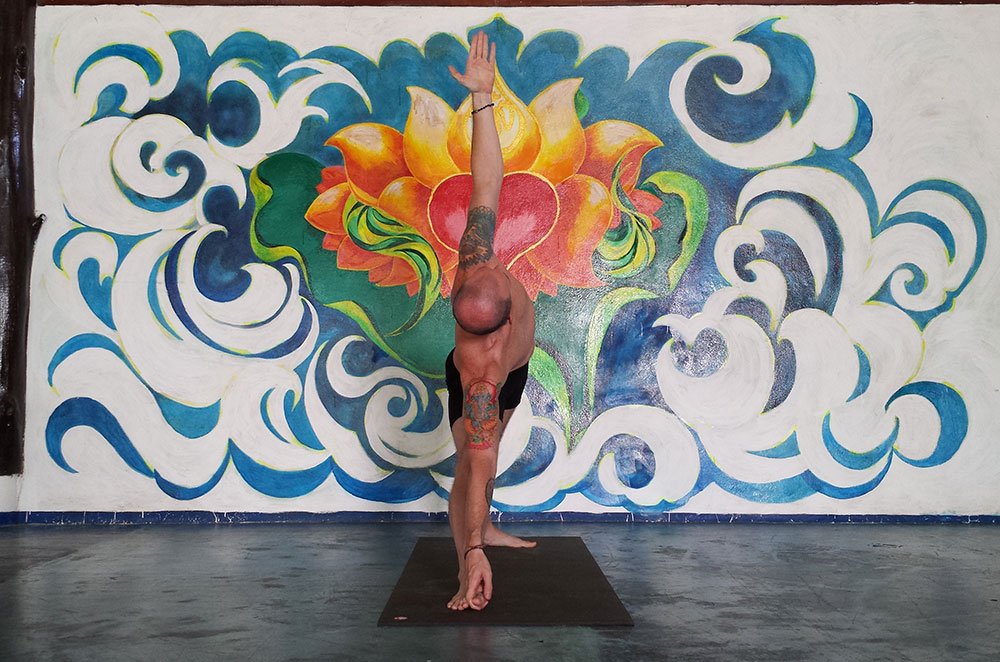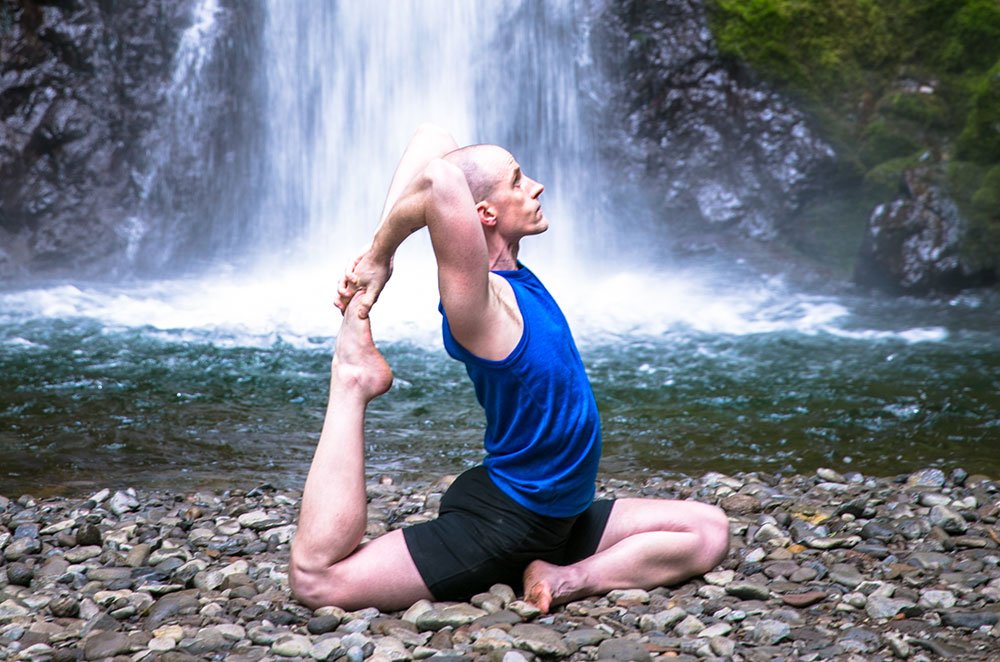 Yoga & Meditation Teacher – Ali Choi
Ali offers various healing modalities and meditations including Mindfulness Meditation, Taoist Healing Meditation & Practices, Isha Meditations, Chi Nei Tsang, Cupping, Reiki, and Tok Sen.
Her afternoon yoga and meditation sessions will exemplify gratitude, abundant love, and compassion.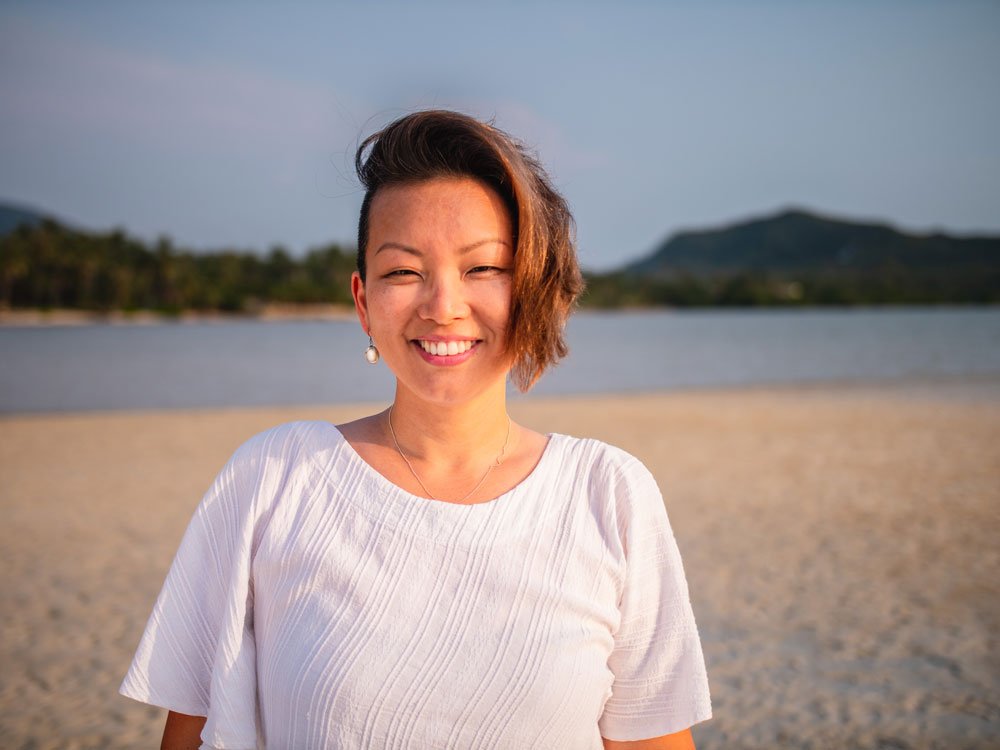 Founder/Owner of Ananda Yoga & Detox Center – Evangelis Syrigos
Evangelis (Vangelis) is from Greece, and could not be more excited about hosting an Ananda Yoga & Detox Center retreat in his homeland. He is available to translate as necessary, and to provide an insight into the customs and traditions of Greece, like only a Greek can.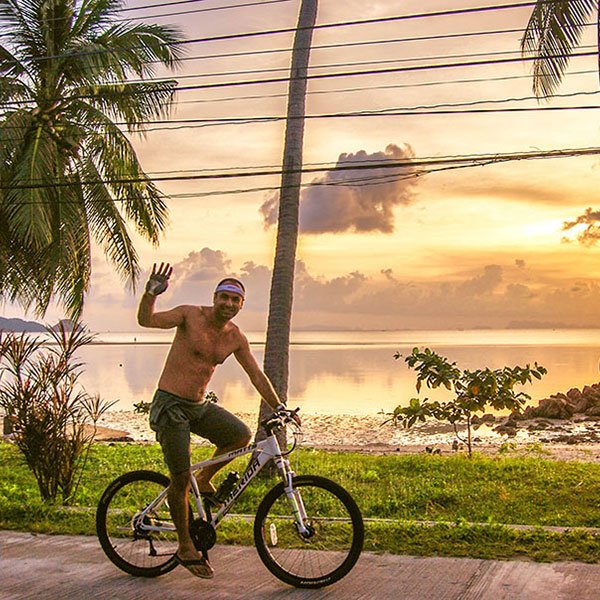 Flights
The small island of Antiparos has no airport. The closest airport is found at the neighbouring island of Paros, which receives frequent internal flights from Athens. In tourist season it also receives charters and international flights from abroad. After arriving in Paros, visitors can take the ferry from Pounda port to Antiparos. These ferries are local and run daily every 30 min.
Ferry
To go to Antiparos, you take the local ferry from Paros. There are ferries to Antiparos from the port of Pounda, on the western side of Paros to Antiparos. These ferries are local, which means that you can't book ferry tickets online. You will have to buy your tickets at the port before the ferry departure. Ferries from Paros Pounda to Antiparos depart almost every 30 min in high season and the trip is about 10 min. They take both passengers and vehicles.
Antiparos Cave has been known since the ancient times, as proven by the Stone Age archaeological findings and the carvings in its interior.
Despotiko is a small uninhabited island. Its rocky moonscape, with unspoilt beaches of all sizes, will offer you the chance to while away the hours in absolute serenity.
The Ancient Temple of Apollo and Artemis is an archaeological excavation bringing long-forgotten mysteries to the sparkling Aegean daylight.
Dazzling Beaches to suit all tastes. Sandy or rocky, shallow or deep, sheltered or with high waves, the beaches offer both moments of relaxation or action at sea.
Kastro, the main hamlet on the island is an architectural marvel, as the two-storey houses themselves form the walls of a fortress. This is a typical example of Venetian style fortification.
Bike Rides from the main hamlet, Hora, and experience the touch of the wind enlivening your senses and the extraordinary feeling of freedom cycling from Hora to Livadia through Kampos.
There are NO REFUNDS offered for this retreat.
There are a limited number of spots available for this retreat and late cancellations are harder for us to fill.
We recommend that you obtain travel insurance. This may reimburse you in the event that you need to cancel. Travel insurance may cover you for various instances including:
Trip cancellation and trip interruption insurance – This reimburses you non-refundable travel costs if your trip is cancelled or seriously delayed due to a natural disaster, or illness.
Baggage and personal items coverage – If someone steals something from your bag or your luggage is lost or delayed, travel insurance will pay you for your trouble.
Emergency medical insurance – Just as you wouldn't want to go without medical insurance in everyday life, when you're traveling abroad it's important to stay covered in case of accidents.
Ready to reserve your spot?
This retreat has already occurred. Please Get In Touch with us about future retreats.