Main Content
ABOUT ANANDA YOGA & DETOX CENTER
OUR FACILITIES & ACTIVITIES
The treatments and retreats that we offer help purify body, mind and spirit.
Experience the good life at our seaside holistic Wellness Resort in a quiet corner of Koh Phangan island in the south of Thailand.
Staying at Ananda Yoga & Detox Center is an investment in your body, your health, and your happiness. We look forward to having you with us for the best value for money and affordable detox in Thailand.
We offer a variety of life-enhancing Yoga holidays and rejuvenating programs for Body, Mind, and Spirit.
We have a complete center to make the healthy change that you are searching for.
The activities and facilities that are part of our Detox Programs and can also be enjoyed separately from the programs. Our resort facilities include:
Yoga Hall – Massage Hut – Herbal Steam Sauna – Chlorine Free Salt Water Swimming Pool.
Detox For Body, Mind & Emotional Nature
Is a purification program like Ananda's Detox ® necessary for me?
You clean your room, your hands, and your clothes, so why not clean out the inside of your physical body? Cleansing and purifying the inside of the physical body is necessary for anyone aware of physical, emotional, mental, and spiritual well-being.
Ananda's detox and fasting programs have proven and shown how the internal cleansing of the body acts to reduce physical weakness, reduces states of distress and depression, as well as alleviates the symptoms of many illnesses. It eliminates feelings of being heavy and unclean, slows down the aging process and fortifies people's immune systems.
Learn more about Ananda's Detox in Thailand
Shown results through years of experience
Over the past 9 years, we have helped a great number of people purify the insides of their physical bodies. Our detoxing procedures assist them in getting rid of harmful acids and toxins, clearing out unwanted accumulations of mucus, removing blockages in the colon and generally improving circulation – thereby positively impacting, not only their bodies, but also their emotional, mental and spiritual states.
More about Ananda Yoga & Detox Center
Clean the body, clean the mind and soul
The treatments that we offer help people to purify their emotional natures, and thereby also calm down the agitation in their mind. The process works by eliminating negative thoughts and ideas. It achieves this result by virtue of the fact that, more often than not, a person's thoughts and ideas are powerfully conditioned by the degree to which that person's emotional nature is elevated. Purification of that emotional nature can produce also a purification of the mind. This, in turn, holds extraordinary importance for a person's evolution. See what people thought about our program
THE ANANDA YOGA & DETOX TEAM
Here to give you the most enjoyable stay in Thailand
Vangelis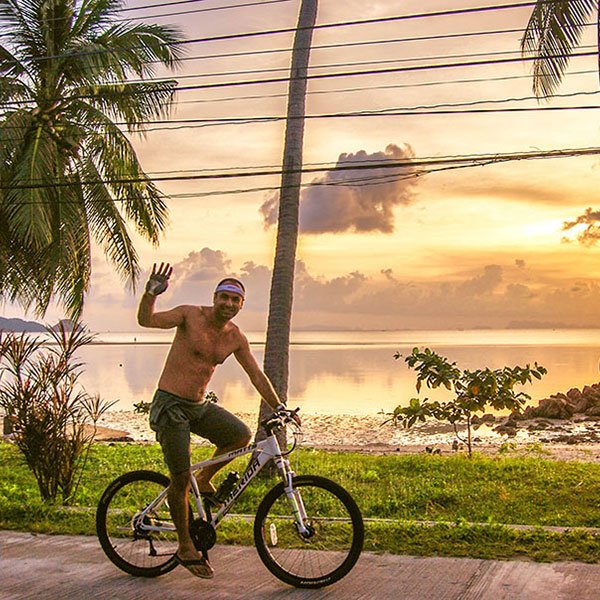 Villy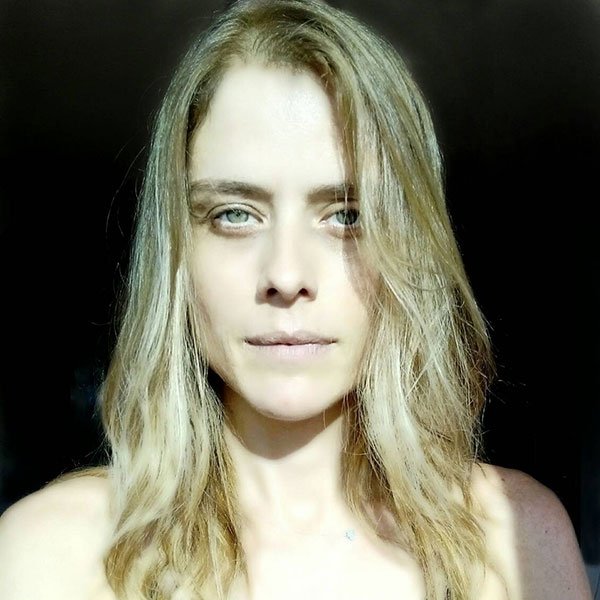 Johnny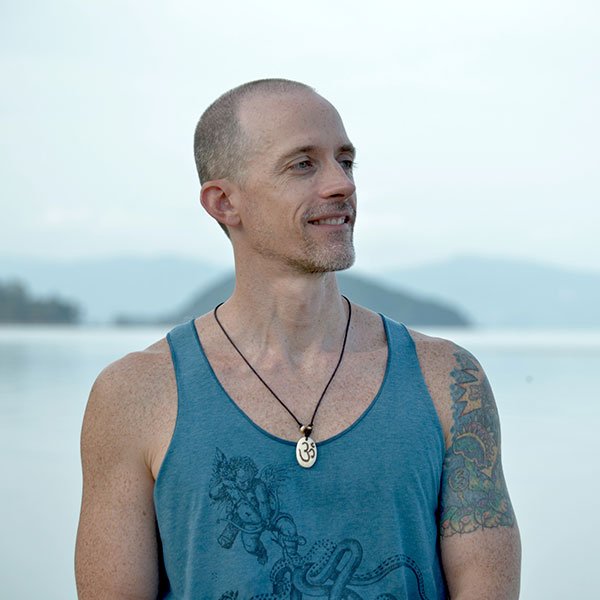 Nor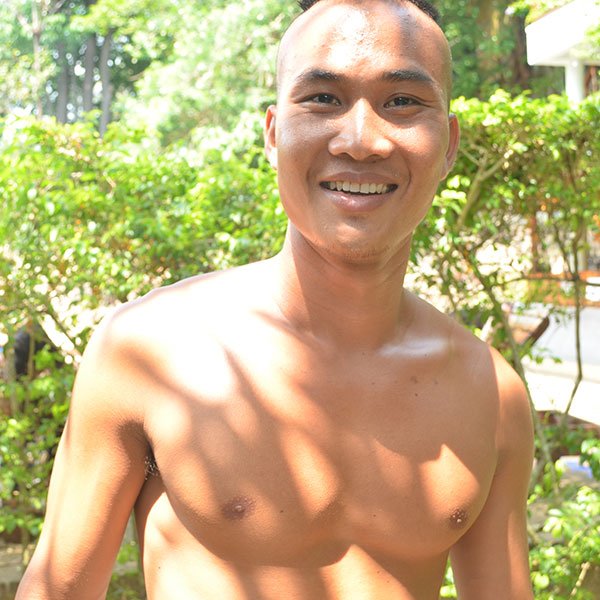 Testimonials
I completed Ananda's Yoga Teacher Training. It was a life changing experience! I learned a lot about yoga and life, with amazing people from all around the world. Ananda provides all meals during the day, which is very convenient, especially after intensive training and studying. If you are looking for something professional AND with a personal touch, this is the place for you! ~Yafit, Israel

Before my detox at Ananda I felt bloated, heavy, always not as well as I could be. Bad skin and tired with lots of trapped gas.The first few days were tough, but after day 5 I felt better and better each day; stronger each day and happier. After I feel brand new. I feel clean and refreshed and ready to take on the world. I don't feel bloated, I have lots of energy and a new outlook on life. A tough but worthwhile 7.5 days! ~Gemma, England

Before starting the cleanse I used to feel heavy (emotionally, physically) and my stomach was always full even when not eating. During the cleanse, I felt good knowing I am doing something healthy for my body, but because of the strict diet, most of the time I felt physically powerless. The after is the part I love the most! I feel clean, carrying positive energy and also happy because I've lost some weight! ~Elena, Romania

Before I was feeling heavy and intoxicated. At the beginning it was tough, but day after day I started to feel better. Not really hungry. My mind after a long time was clear! Now I am happy. I feel good with my body, that is lighter. My skin is simply clean and beautiful. My senses are really working. I can appreciate taste and smell. I don't have that feeling of heaviness anymore. ~Rossella, Italy