If you would like to complete all 500 hours of study with Ananda Yoga & Detox Center we offer a complete 500 hour curriculum. Students may obtain an Ananda Pure Yoga 500 hour certificate by attending both our Alignment Hatha-Vinyasa 200 Hour Teacher Training and Advanced 300 Hour Teacher Training programs consecutively.
July 5 to September 6, 2020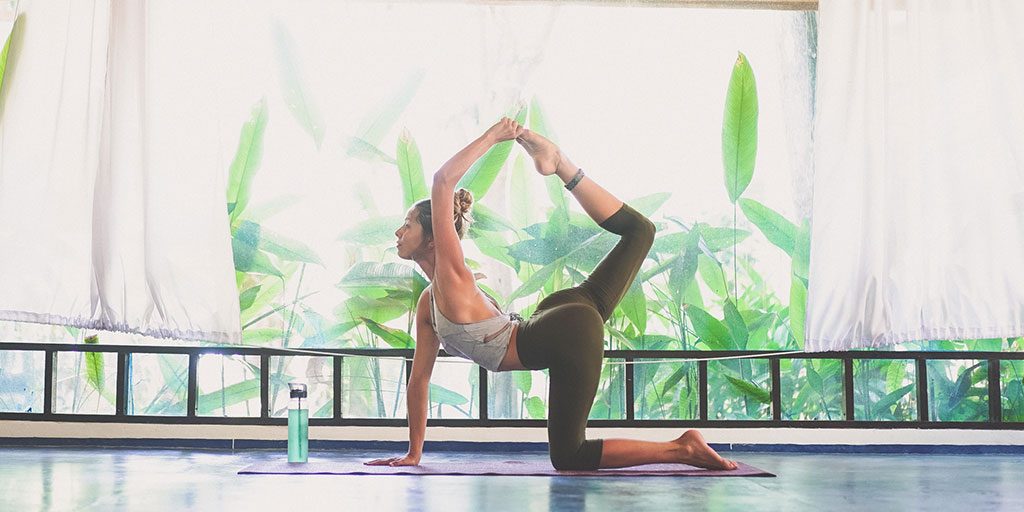 Our 500 Hour Yoga Teacher Training Program is a combination of our 200 hour and our 300 hour trainings.
Please review each program to see what is included in the 500 Hour Yoga Teacher Training.
We are a Yoga Alliance accredited Registered Yoga School (RYS)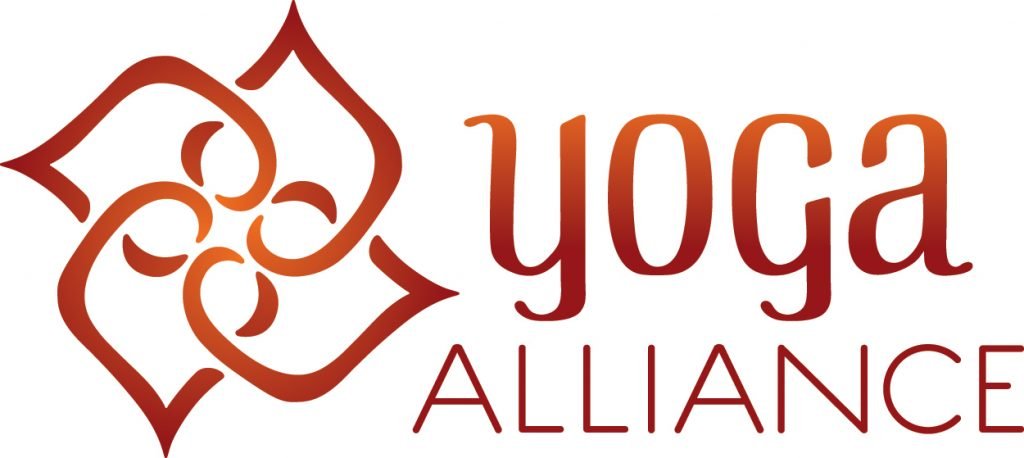 Note: The 500 Hour Training is a consecutive 9 weeks of intense and committed yoga study. 
500 Hour Advanced Teacher Training
SHARED ROOMS, are available only to 2 students. If you are arriving alone, indicate in the comment section of your application to place you on the shared room waitlist. If another student wants to share a room, we will notify you that a Shared Room is available.
This Yoga Teacher Training is 64 Days/63 Nights
Early Bird Rate:
Receive $600 off the cost above when we receive your deposit at least 30 days prior to the start of your yoga teacher training.
July 2020 Early Bird ends